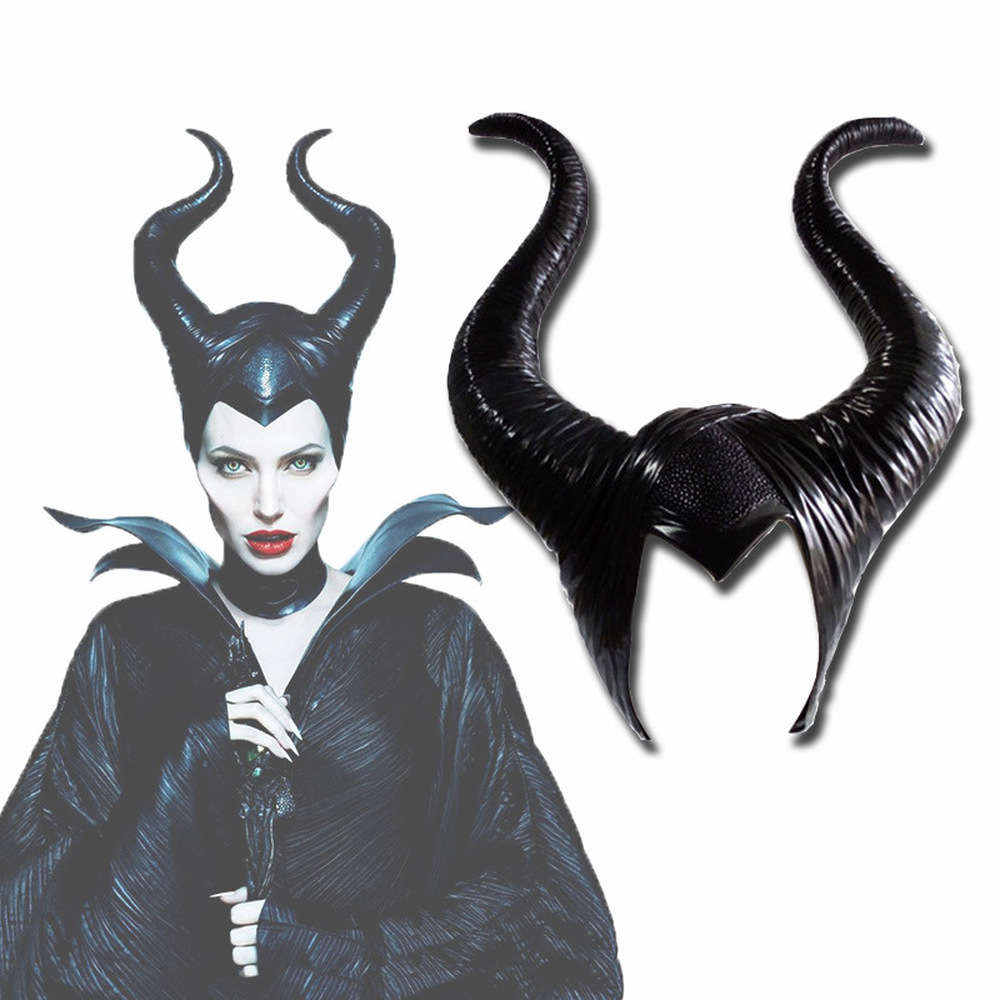 Description

Come and check out our Maleficent Headgear , as an Accessory for Halloween Costumes, Cosplay Costumes, Stage Costumes.
Role: Maleficent

Halloween Mask, A scary face can scare your friends and you will be the center of attention. Everyone will be shocked by your creepy headgear, it's terrible!

This mask is very suitable for Halloween, Prank, Christmas, Easter, Tag Party, Halloween Party, Mardi Gras, Costume Party, Haunted House Display, Maze, Prank, etc. In short, apart from Halloween, you will be using a lot of stuff.

The headgear is spacious enough that will suit most teenagers and adults.

The mask is made of latex, and the mask may feature some smell when it is opened, and its smell can be remove if you place it in a ventilated room for a while, and the mask is comfortable in wearing.
FREE U.S. SHIPPING
over $99.00